Dillberg Integrated Healthcare is Hawaii's most comprehensive healthcare facility.
Dillberg Integrated Healthcare is Hawaii's most comprehensive healthcare facility.
When you visit our office, we will work with you to determine your healthcare goals and what examinations and/or services would benefit you most. Because we offer such a wide variety of services and expertise under one roof, we can help you "connect the dots" to be able to realize where health comes from, how we can lose it, and how we can regain our health potential.
Our services include:
Chiropractic Postural Evaluation using Dynamic X-ray
High Resolution Blood Analysis
Traditional Acupuncture
Microlight Electro-Laser Acupuncture
ReNuLIfe Rehab Gym – Therapeutic Exercise Circuit
Egoscue Postural Correction (read below to more fully understand
Spinal Technologies and Postural Correction)
Herbal & Nutritional Therapies
Nutritional Counselling
Detoxification Programs
Pettibon Spinal and Scoliosis
Rehabilitation (see below for more information on Scoliosis and Spinal Rehabilitation)
Neuro Emotional Balancing Techniques
Therapeutic Lifestyle Counselling : Meal Planning, Weight Management, Healthy Aging, Stress Reduction.
Additional Evaluation and Lab Tests may be indicated in your case. We use Functional Medical Labs that reveal the whole range of function in the test results (rather than simple indications of disease or dysfunction). With this much more comprehensive information we can develop a health program that can build on your strengths to repair and strengthen your weaknesses.
Functional Lab Tests Include:
Neuro Transmitter & Brain Function evaluation and balancing
Hormonal Balancing and Bio Identical Hormone treatment
Food Allergy/Sensitivity testing and immune system fortification.
Introducing Energy Light Rejuvenation Facials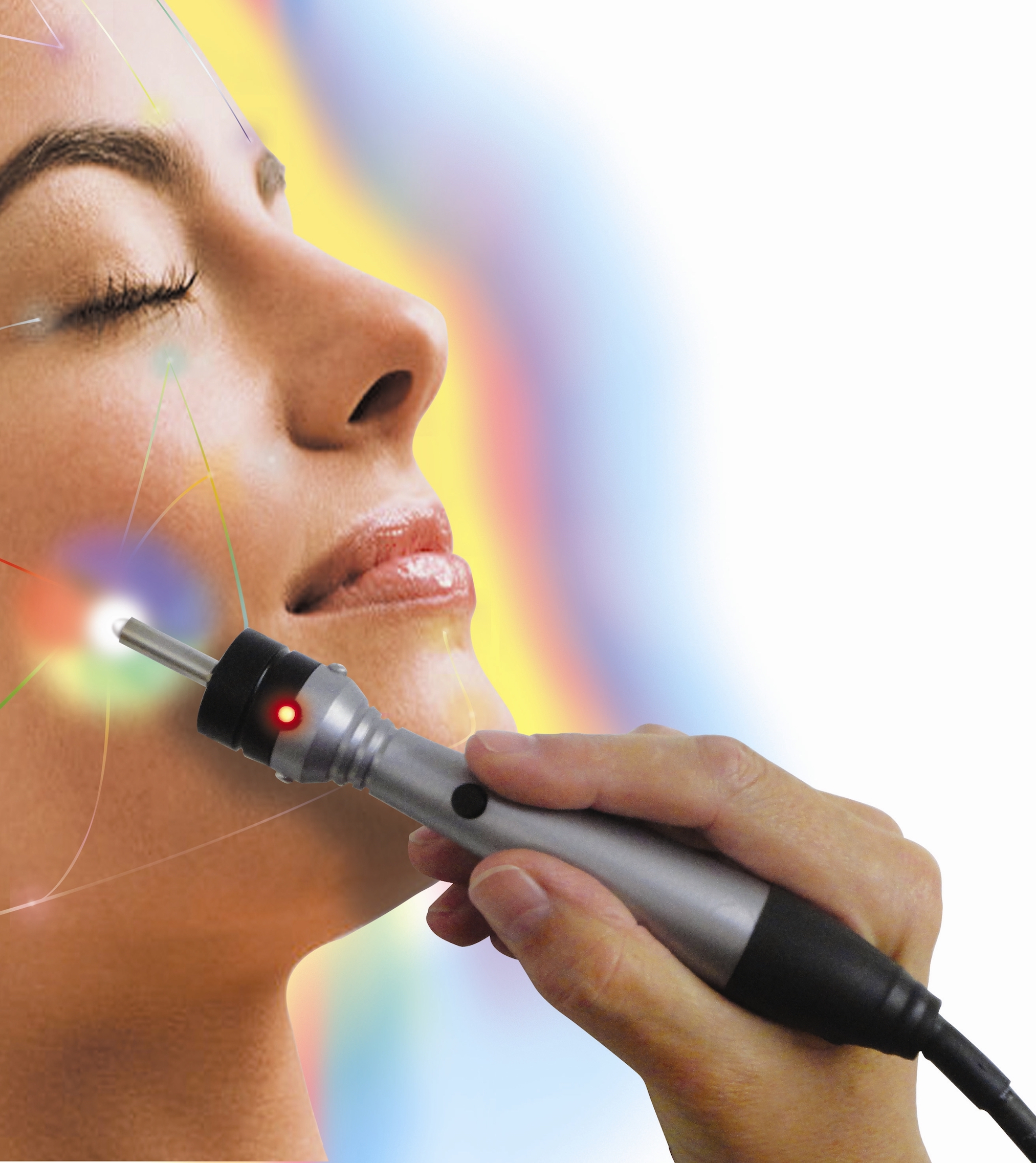 Beauty comes from the Inside!  
ELR Skincare / Facials – provide a one of a kind rejuvenation treatment, combining Microcurrent with Therapeutic Light and Color to encourage collagen production, smooth fine lines & wrinkles, firm skin tone and improve skin texture.
Electric Light Laser (ELR) Facial protocols have been developed according to the principles of Chinese Medicine to stimulate the muscles in the face for better tone and skin clarity.  These techniques address the underlying causes of visable aging. 
This non invasive holistic system of skin care provides youthful, glowing skin, and a relaxed energized body.  
Individual treatments are available, as well as multi-visit package programs to more comprehensively address skin issues and your health and beauty goals.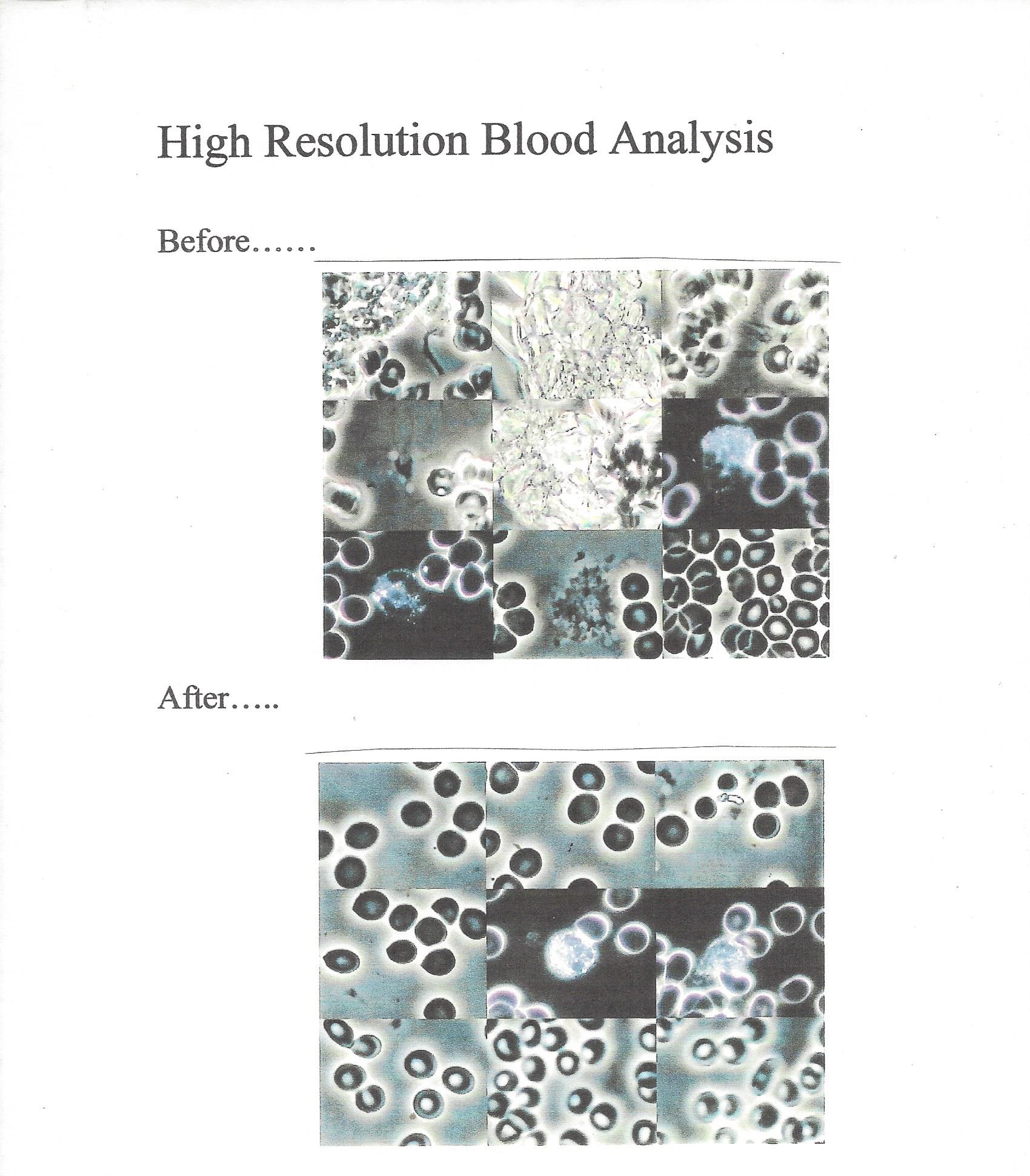 For Further Reading
SPINAL TECHNOLOGIES AND POSTURAL CORRECTION
Spinal Rehabilitation is well documented with the Pettibon Spinal Technologies protocols. Even complicated and long standing spinal misalignment patterns can be corrected. Read through the following study to understand how even severe cases of scoliosis have been rehabilitated through this program.
Scoliosis Rehabilitation Study: Although conventional Chiropractic treatment for scoliosis (which typically consists of spinal manipulation, electric stimulation, some form of isotonic, active exercises, and shoe lifts) has not shown significant reduction of the Cobb angle of scoliotic conditions; treatment including the stimulation of the involuntary postural reflexes included in Pettibon Spinal Technologies protocols has produced very favorable documented results.
The major difference in this treatment compared to others is that stimulation of the involuntary postural reflexes is utilized in the clinic setting as well as in home care. Many of the proposed etiologies of idiopathic scoliosis are neurological in origin, including brain asymmetry, neural axis deformities, and central nervous system processing errors. Additionally, many coexistent neurological alterations are present in scoliosis patients, such as visual deficiency and decreased postural stability. Therefore, the goals of Pettibon Spinal Technologies and the protocols for scoliosis treatment are not only to reduce the scoliotic curvatures, but also to rehabilitate any underlying postural and neurological weaknesses or imbalances.
A comprehensive study (indexed in MEDLINE literature) showed that treatment that focuses on the reduction of scoliosis by manipulative and rehabilitative methods produced an average of 17° reduction in their Cobb angle measurements after 4–6 months of treatment.
The Study:
A nonrandomized set of 22 patients participated in the study. The age range of the subject group was 15–65 years of age. The patients were selected from 3 different chiropractic facilities in the United States. Patients were evaluated according to their chief complaint at initial presentation. Patients were excluded from the study if neoplasm, malignancy, fracture, scoliosis secondary to genetic disorders, or previous arthrodesis were identified.
Each patient was examined radiographically for location and severity of scoliosis with sitting anteroposterior full spine imaging. Cobb angles were drawn on each radiograph to identify the degree of curvature present. A specific treatment plan was created based upon the results of each patient's radiographic measurements before and after a sample trial of the proposed clinical procedures. Initially, lateral cervical, nasium, lateral lumbar, and anteroposterior lumbopelvic views were taken. These views were taken to quantify forward head posture, cervical lordosis, lumbar lordosis, the sacral base angle, and the Cobb angle of the major lateral curvature. We decided to use the radiographic positioning and analysis outlined by Harrison et al, due to its previously published reliability. After these images were taken, each patient was fitted with a anterior headweight. They were instructed to walk around with the headweight (2-6 lbs) for 10 minutes. After 10 minutes, a follow-up lateral cervical radiograph was taken while wearing the anterior headweight. The purpose of this lateral stress view is to evaluate the potential improvement in cervical lordosis and reduction in forward head posture from using these procedures. The basis for this aspect of the protocol is based upon the inherent properties of a curved column. In the spine, lateral spinal displacements may occur when the normal sagittal spinal curves are flattened, reversed, or accentuated. These curves are necessary for the overall strength and flexibility of the curved spinal column, according to the Delmas Index. Therefore, the proposed treatment is intended to restore a normal cervical and lumbar lordosis, and reduce forward head posture before the scoliotic curvatures are addressed.
The specific manipulative and rehabilitative procedures used in this study are designed to both reduce the scoliotic curvature and theoretically retrain the involuntary neuromuscular, reflexive control of posture and balance. However, the specific neurological effects, if any, remain to be investigated. Some of the procedures have been separately introduced or tested.
The manipulative procedures included an upper cervical adjustment designed to mobilize the atlantal-occipital joint with the use of a percussive instrument. This technique is delivered to patients whose lateral cervical radiographs demonstrated atlanto-occipital flexion. If atlanto-occipital extension was present on the initial lateral cervical radiograph, a -Z drop piece was used to mobilize the occiput into flexion. An anterior thoracic adjustment was administered with the patient's thoracic cage rotated opposite to the rotational displacement. A thoracic drop piece was also used to mobilize and correct the smaller upper thoracic curvature. Side posture lumbopelvic adjustments were delivered bilaterally to correct the rotational component of the pelvic misalignment. These side-posture manipulations were performed on a 30°-incline bench to help pre-stress the spine out of its existing scoliotic curvatures.
Certain traction procedures are also employed. These procedures are delivered using high-density foam blocks to pre-stress the spine into specific positions so ligament deformation and stress-relaxation can take place. Supine pelvic blocking was performed on each patient for 15 minutes. The position of the blocks was determined by each patient's pelvic rotation on radiograph and posture analysis. One block is placed under the iliac crest of the posterior ilium, and the other block is placed under the femoral head of the opposite, anteriorly-rotated ilium. Strategically placed head, shoulder, and hip weighting devices are a crucial part of the spinal rehabilitation process. These devices, worn for approximately 20 minutes 1-2 times per day, may be used while simultaneously performing specific balancing exercises. These exercises include the use of a Pettibon Wobble Chair® , cervical traction device, and a series of specifically designed spinal strengthening exercises personalized for the patients spinal rehabilitation. Studies show that repeated performance of postural alteration exercises induces a long-term motor memory for achieving that novel postural position.
The position of the body weighting was also determined radiographically for each patient. Initially, hipweights and shoulderweights were applied according to each patient's posture analysis. Anteroposterior cervicothoracic and lumbopelvic views were taken while wearing the head and body weighting. Since changes in spinal position are not reliably seen by visualization, these stress radiographs were taken to confirm their corrective effects.
Subscribe to Our Newsletter
Stay up to date by subscribing to our Email Newsletter
Keep in touch and stay connected
Call/Fax
Phone (808) 742-9326
Fax (808) 742-9458
Address
2711 Ala Kinoiki, Koloa Hawaii 96756