Welcome to a fresh, new paradigm in integrative healthcare
Welcome to a fresh, new paradigm in integrative healthcare
This is a unique and dynamic approach to wellness
At 
Dillberg Integrated Healthcare
 we look at the whole body – structural integrity, nutritional levels, blood toxicity, cellular health, and mental or emotional stress patterns to evaluate any interferences to health and vitality.
What if we have been looking at pain, or symptoms in the wrong way? Instead of interpreting them as something bad, we could recognize them as a warning sign. A warning sign gives us the opportunity to change our course and avoid catastrophe.
We can help you fill in the missing pieces of your healthcare puzzle. Many of our patients have tried using nutrition, or Acupuncture, or Chiropractic – but, without the results that they desire. In our clinic we can assess different correlative weaknesses allowing us to see the whole picture, reducing stress, balancing the body's frame and chemistry. This puts all the puzzle pieces in place and makes it so that symptoms are no longer necessary.
Our clinic is one of very few throughout the world that employs advanced techniques to assess weaknesses, and can restore vitality throughout all 4 vectors of stress: structural, chemical, electro-magnetic, and emotional. 
We call this our "Four Vector Approach" to Health and Wellness.
In our clinic you have an opportunity to discover a wholistic approach to holistic healthcare. We focus on preventive healthcare, but also on patient education so that you can learn how underlying causes can create symptoms, dysfunction, and disease. Our patients come to us with a wide array of health concerns, but each of them has a desire to be the best they can be.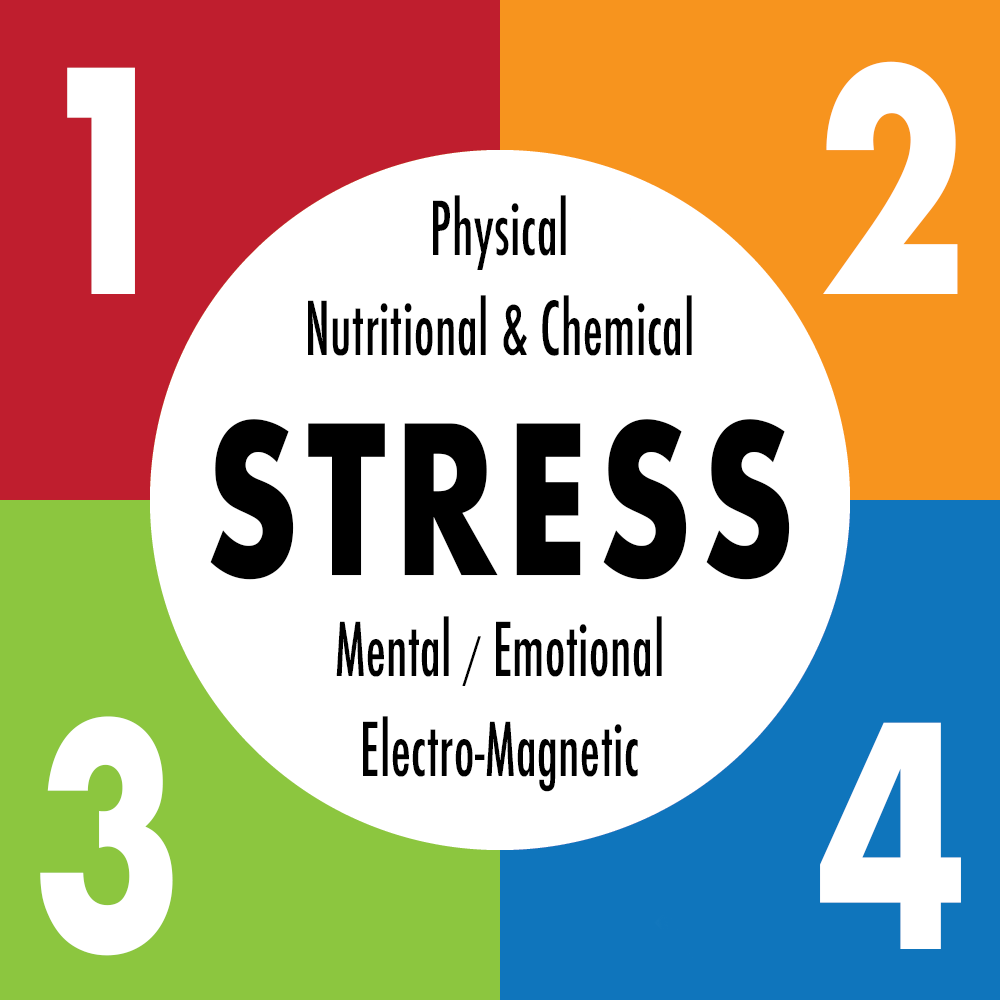 Dr. Kerry L. Dillberg is dedicated to comprehensive and holistic healthcare.  With his dual licenses in Chiropractic and Chinese Medicine he has continued to study the most up to date advancements in preventive and corrective healthcare.  He has post graduate certifications in Nutritional Therapies, Spinal Biomechanics, Hormonal Balancing, and Neuro-Transmitter Brain Function.  It has been his passion to help his patients realize a healthier and happier lifestyle and help them remove the limitations that are caused by sickness and pain.  
Some of the other advanced techniques he has studied include: Vitality & Longevity Assessment, Bio Energetic Synchronization Technique, Neuro Emotional Technique, Detoxification and Nutritional Restoration, Chinese Herbalogy, and many different forms of Clinical Acupuncture. He is on the Scientific Advisory Board for Applied Spinal Biomechanical Engineering, and has been certified by the Institute for Functional Medicine.
Dr. Dillberg is the author of two multi-media health programs ("Be Your Own Doctor, First", and "Your Choice for Better Health"), and has lectured on preventive healthcare throughout the United States, and the United Kingdom.  
Dr. Dillberg practices in Kauai, Hawaii with his wife, Michele, their 3 children and 8 grandchildren.  In addition to our local Kauai patients, a large percentage of our patients live on the mainland and other locations.  He consults by phone and skype, and enjoys seeing the many patients that plan their "health vacations" on Kauai.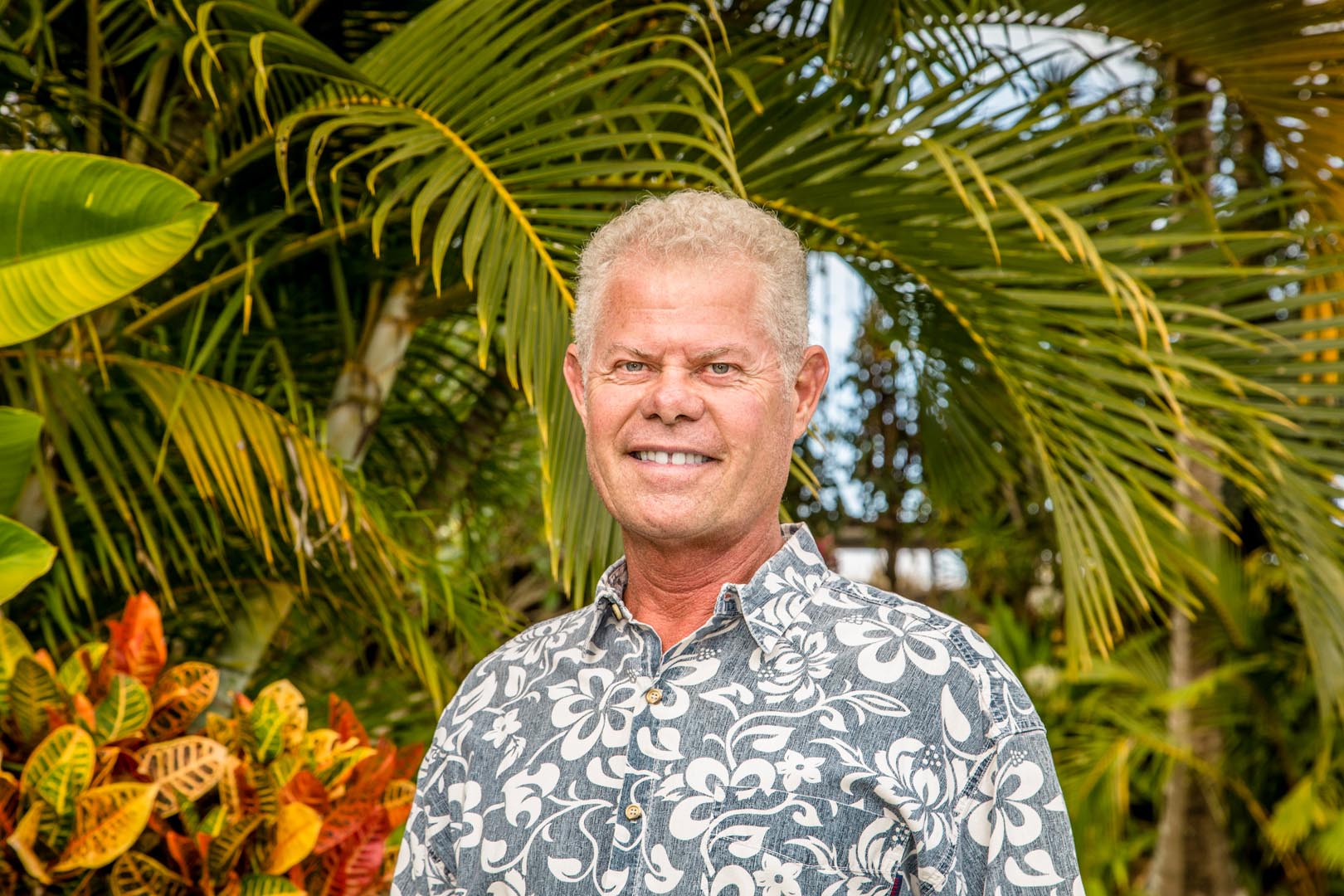 We really want to keep you updated on the latest news, events and resources. So be sure to follow us on social media, read our blog and sign up for our email newsletter.
Subscribe to Our Newsletter
Stay up to date by subscribing to our Email Newsletter
Keep in touch and stay connected
Call/Fax
Phone (808) 742-9326
Fax (808) 742-9458
Address
2711 Ala Kinoiki, Koloa Hawaii 96756